Meet the Team
STAFF
Childhood Cancer Foundation maintains a full-time office with professional staff available for family support. We are dedicated to raising awareness of this life-threatening disease as we shine a light of hope for all families.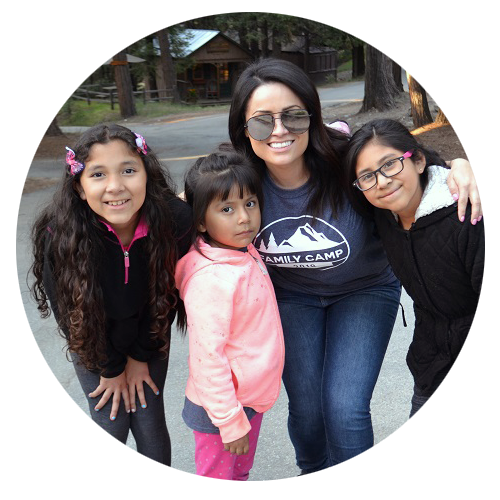 Stephanie Avila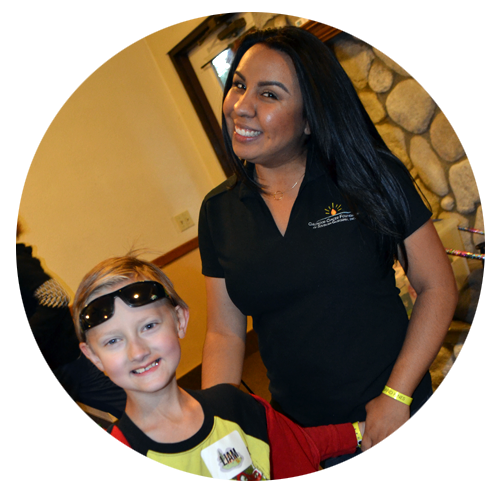 Angelica Tapia
Office Administrator
Staff
BOARD OF DIRECTORS
The Board of Directors are individuals from the community who feel a compelling need to help those who have been impacted by childhood cancer. All members volunteer their time, talent and leadership to the program.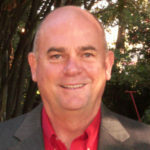 Peter Brierty
President
Board of Directors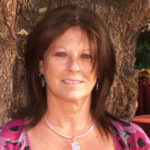 Terry Lundy
Secretary
Board of Directors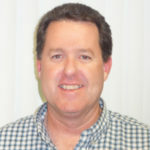 Wayne Williams
Member
Board of Directors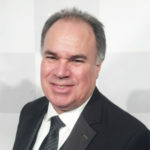 Frank Schnetz
Vice President
Board of Directors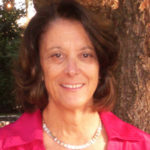 Armida Kersey
Member
Board of Directors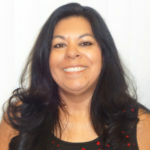 Lisa Bates
Treasurer
Board of Directors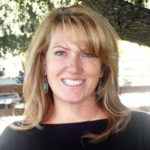 Brenda Ebrahim
Member
Board of Directors