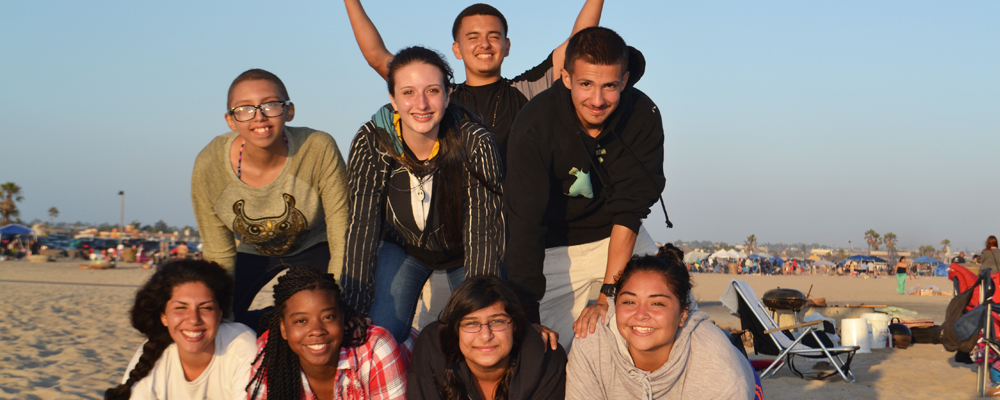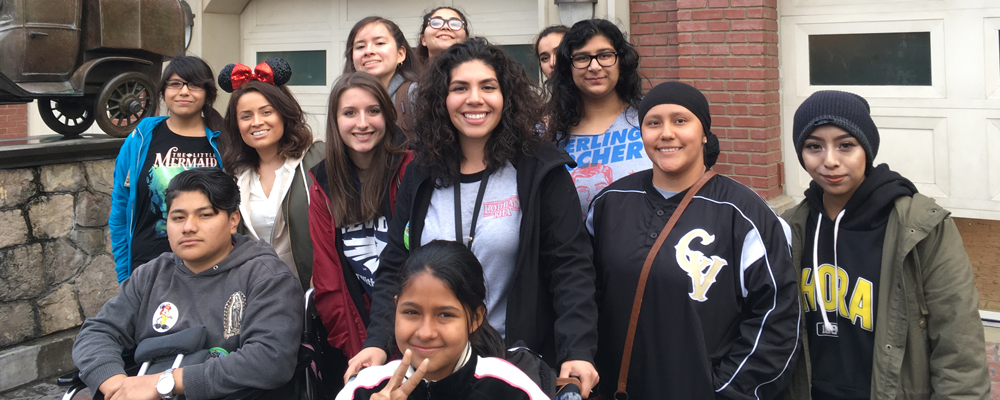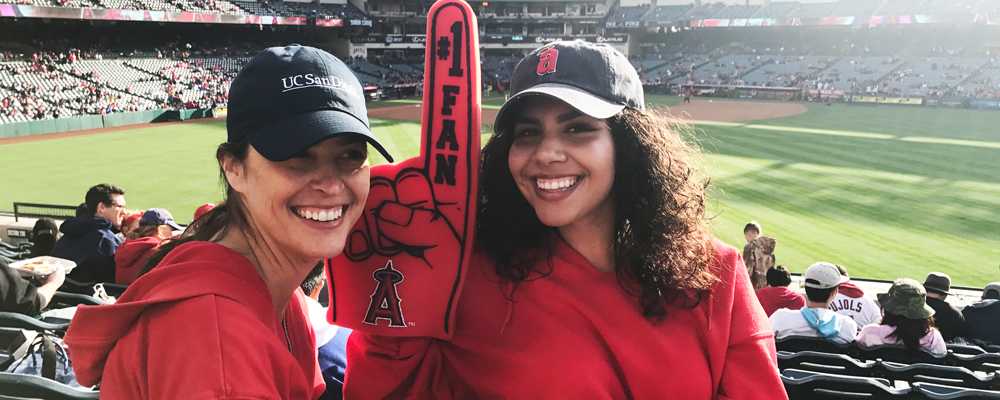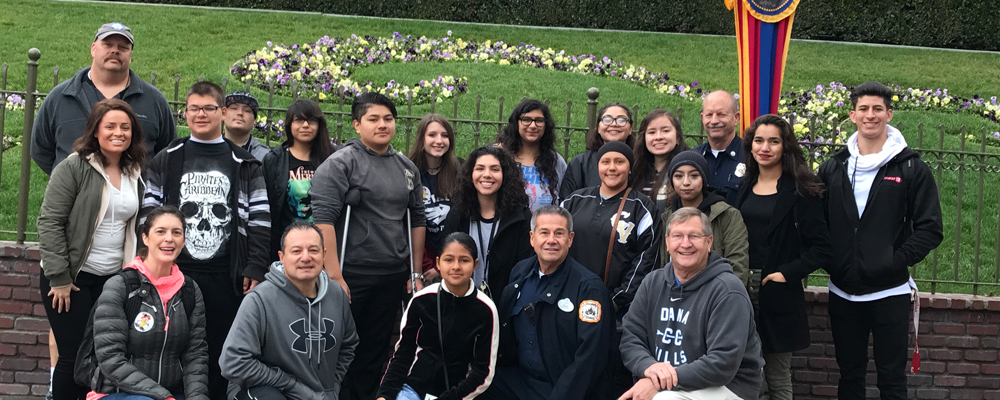 Being a teen is a very difficult and challenging time in life and having cancer compounds that difficulty. Being able to speak and interact with other teens experiencing cancer can be helpful. Teen Connection was formed at the teens request in July 2002 providing ample opportunities for teens diagnosed with cancer to meet with youth and adult facilitators to enjoy life as a teen, socialize, share experiences and receive peer support. Teen Connection gets together about once a month to do various activities which include trips to: Disneyland, Knott's Scary Farm, Gameworks, bowling alleys, and so much more at no cost to the teen patient.
If you are...
• A teen between the ages of 14-18
• Have or have had cancer
• Registered with CCFSC
Sign-up to join the fun at Teen Connection!
Contact Angelica with Teen Connection for additional information or to sign up today!
atapia@ccfsocal.org or call (909) 558-3419