Our Memorial Candle Lighting Ceremony is a time to come together to honor the memory of all the children we loved and admired through their battle with cancer.
We light four candles; one for our sadness, one for our memories, one for our love, and one for Childhood Cancer Foundation's commitment to these special families. Through knowing these children we get our strength to continue. We conclude the evening by releasing balloons that carry messages of love, of longing, and of a hope to one day be with them again.
Join us to honor and remember our special angels.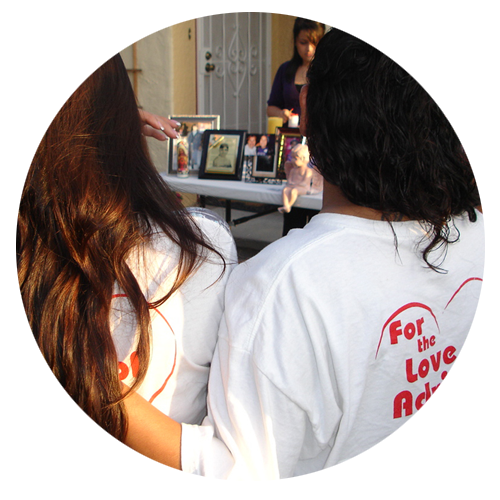 Friday, September 18, 2020
6:30pm
Family Services Association of Redlands
612 Lawton Street, Redlands, CA 92374
Directions
Ceremony Schedule
WORDS OF GATHERING
CANDLE LIGHTING
MEMORIAL NAME READING
REFLECTIONS FROM FAMILY MEMBERS
NOTES OF REMEMBRANCE
BALLOON RELEASE