TRAIN TO LA
SATURDAY, April 21, 2018
Time TBA
Teen Connection is going on an adventure to LA! We will be boarding the Metro Train in San Bernardino into Union Station in Los Angeles to explore Olvera Street. Then taking the subway into Hollywood to tour the Hollywood Walk of Fame and local attractions.
Transportation, dinner & admission provided by CCFSC. Souvenirs are the responsibility of the teen. Sign-ups taken on a first-come basis. LIMITED SPACE AVAILABLE
Registration not open - please check back soon!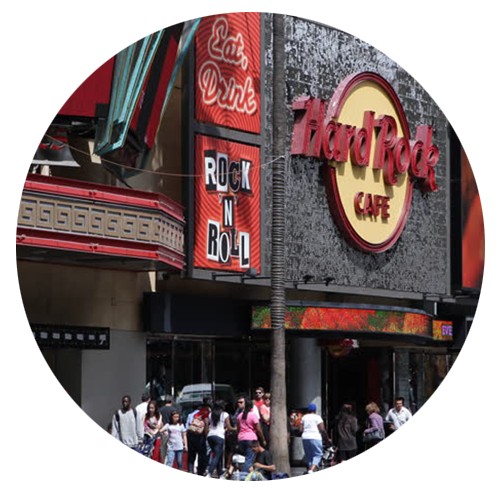 Teen Connection events are only for patients ages 14-18 years of age that are registered with Childhood Cancer Foundation of Southern California.