Whale Watching Cruise
SATURDAY, March 3, 2018
Time TBA.
Teen Connection is going on a Whale Watching Cruise!
Transportation, dinner & admission provided by CCFSC. Souvenirs are the responsibility of the teen. Sign-ups taken on a first-come basis. LIMITED SPACE AVAILABLE
*Make sure to bring warm clothes, in case of cold weather.
Registration not open - please check back soon!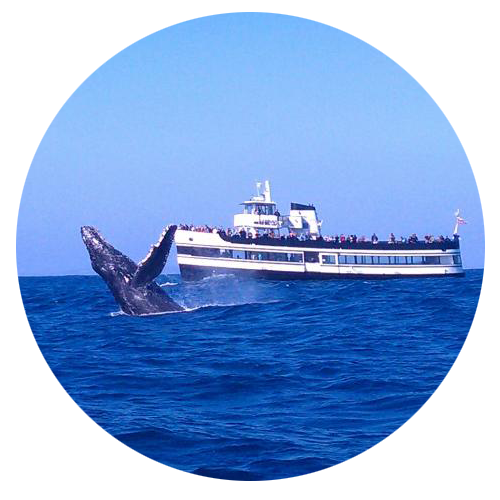 Teen Connection events are only for patients ages 14-18 years of age that are registered with Childhood Cancer Foundation of Southern California.