OVERNIGHT CAMP
October 18 - 20, 2019
Drop Off: Friday, Oct 18 at 5pm
Pick-Up: Sunday, Oct 20 at 10am
Meeting at the CCFSC Office:
11155 Mountain View Ave, Suite 105
Loma Linda, CA 92354
Teen Connection is going to Thousand Pines Camp in Crestline!
Transportation, meals, housing, and all activities provided by CCFSC. Souvenirs are the responsibility of the teen.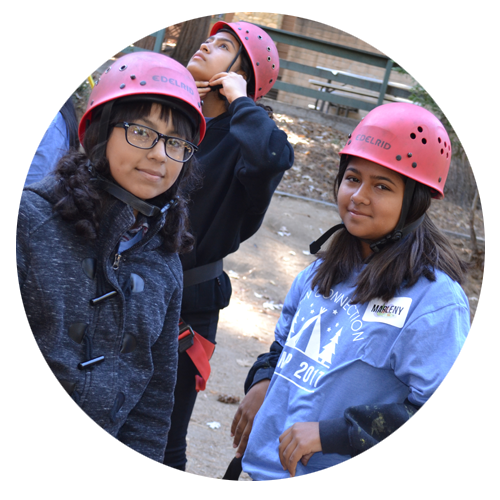 Activities include:
Paintball
Climbing Wall
Zip Line
Archery
Campfire
and more!
Teen Connection events are only for patients ages 14-18 years of age that are registered with Childhood Cancer Foundation of Southern California.