SUNNY JIM'S CAVE
SATURDAY, June 23, 2018
9:00am - 6:00pm
Teen Connection is going to explore Sunny Jim's Cave in La Jolla!
Transportation, dinner & admission provided by CCFSC. Souvenirs are the responsibility of the teen. Sign-ups taken on a first-come basis. LIMITED SPACE AVAILABLE
REGISTER BY FRIDAY, June 15, 2018
TO RESERVE YOUR SPOT ON THE TRIP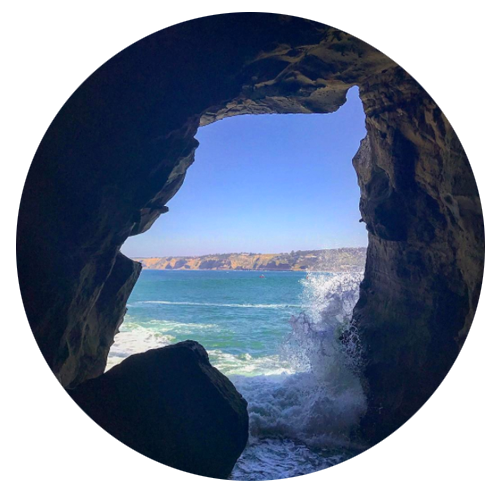 Teen Connection events are only for patients ages 14-18 years of age that are registered with Childhood Cancer Foundation of Southern California.