Whale Watching Cruise
SATURDAY, June 15, 2019
Event Hours TBA
Teen Connection is going on a Whale Watching Cruise!
Transportation, dinner & admission provided by CCFSC. Souvenirs are the responsibility of the teen. Sign-ups taken on a first-come basis. LIMITED SPACE AVAILABLE
*Make sure to bring warm clothes, in case of cold weather.
REGISTER BY FRIDAY, May 30, 2019
TO RESERVE YOUR SPOT ON THE TRIP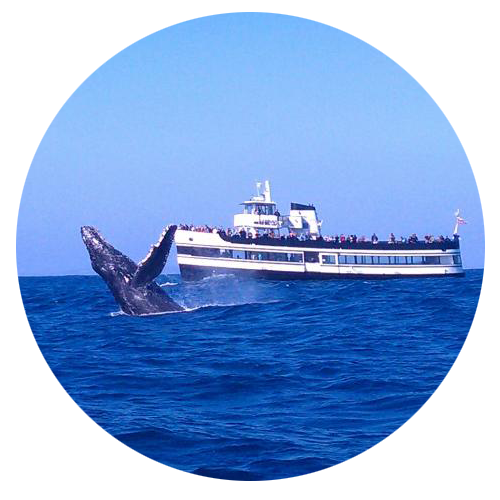 WHAT TO WEAR
Please dress according to weather.
It gets very windy and cold while on the boat. When you pack a backpack or tote for whale watching, put in the obligatory sunscreen, a hat or visor, a sweatshirt or sweater, and a jacket. Wear sunglasses, long pants or jeans, a comfortable shirt, socks, and comfortable shoes.
Teen Connection events are only for patients ages 14-18 years of age that are registered with Childhood Cancer Foundation of Southern California.