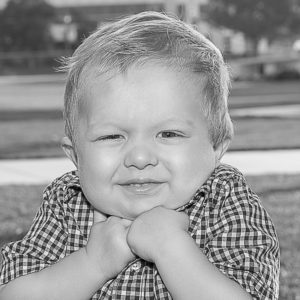 Axel Scheeler
Age 3
JANUARY
Axel Daniel Scheeler, is 3 yrs old.
This little man has a clarity about what he needs, wants, and how much he can handle at any given time. Since before Axel was born this kiddo blew me away with his strength and healthy boundaries and self care... my sweet strong willed child. It serves him well on the tough days.
When he was diagnosed September 15th 2017 with Leukemia, his world shifted and our new normal began.
Hard to believe, what feels like a life time ago in reality was only just over a year ago. One year of life my Toddler lost, as he was kept from friends and away from crowds. Shuttled between La Quinta and Loma Linda hospital and the outpatient clinic. Cancer has changed our life. But, it does not define us as individuals. It's merely a chapter in all our stories. Together we keep moving forward.
Axel has made it to a lighter phase of Chemotherapy treatments for the next 3 years. We stay grateful for all the amazing care, love and support given. We celebrate days where again he gets to play with friends, attend daycare and join family for events in public.
And on yucky day's...  We honor the brave lil fighter with TLC; gear up with extra patience, for frustrated grumpy moods. And be ok with being quiet and resting.
Axel always carries a couple Matchbox cars with him and drags a cute mini stuff monkey suitcase on his adventures. Presently my little Axel really Likes Banana's, loves grapes, oatmeal, Mac n Cheese, his Mummy, Daddy, YouTube, Steamtrains, Thomas the Train...oh and Peppa Pig! In that order, with occasional rotation.
Leilani (mom)