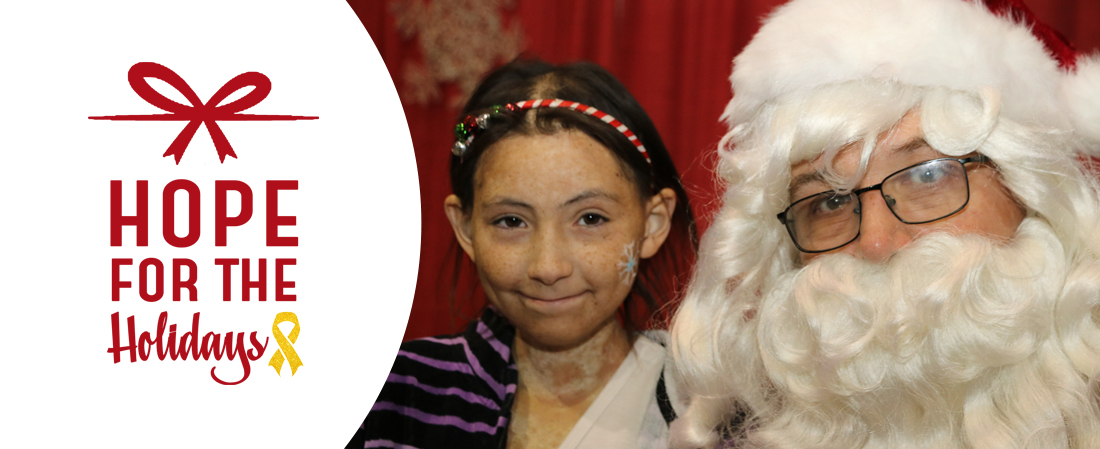 The Holiday Season should be a time of joyful celebration with family and friends. Yet, for hundreds of families in our community, the joy of the season will seem very far away.
Every two minutes a parent hears the devastating news, "Your child has cancer." With these words, normal life stops and a difficult new journey begins; a journey that will test families physically, emotionally, socially, and financially.
We hope to alleviate each family's difficult situation and spark more than smiles to the children through our Annual Christmas Celebration and our many support programs continued through the year.
Childhood Cancer Foundation currently serves over 800 families throughout Southern California and continues to grow and impact the lives of hundreds of children year after year. Together, we can help one more patient, sibling or parent find hope through the Holiday Season.
---
Tax-deductible donation can be made online or via U.S. mail.
Mail:
Hope for the Holidays
Childhood Cancer Foundation of So Cal
PO Box 1663
Loma Linda, CA 92354
Help spark more than a smile this holiday season.
Donate.
Make a tax-deductible donation today:
Donations will directly fund:
Christmas Celebration
Weekly Support Programs: "We Care" Gift Distribution & Parent Support Meeting
Emergency Assistance; including: Gas Vouchers, Food Vouchers, Hospital Meal Vouchers, Transportation Assistance for treatment, Bereavement Assistance.
Teen Connection Program: Monthly support meeting for adolescents diagnosed with cancer
and so much more!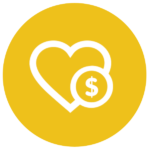 Provided over $27,000 in direct emergency assistance to families.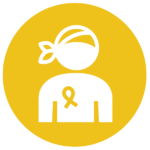 Registered 84 new patients with the CCFSC program.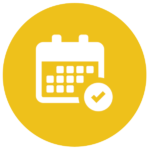 Hosted 39 Family Events and Support Programs.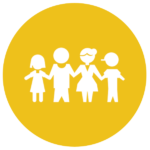 Served over 1,600 unduplicated individuals through support programs and events.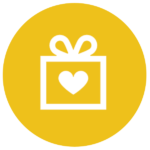 Delivered gifts to over 550 children in the hospital during weekly hospital visits.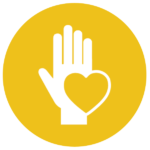 Over 450 volunteers have donated 2,419 hours to make our support program possible.