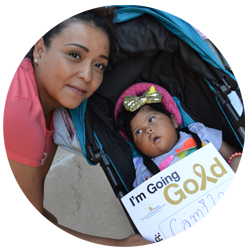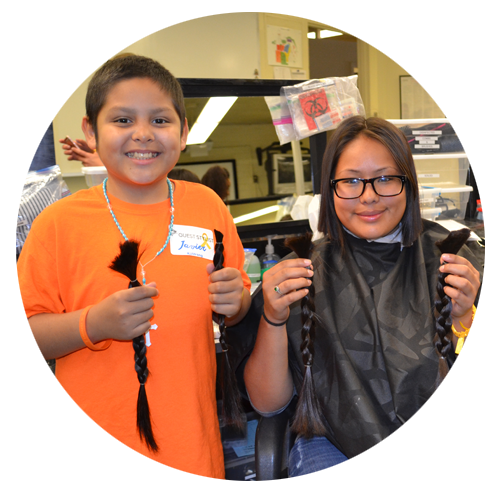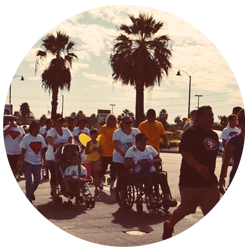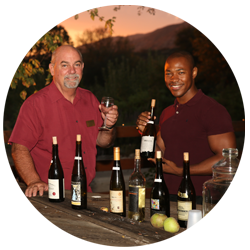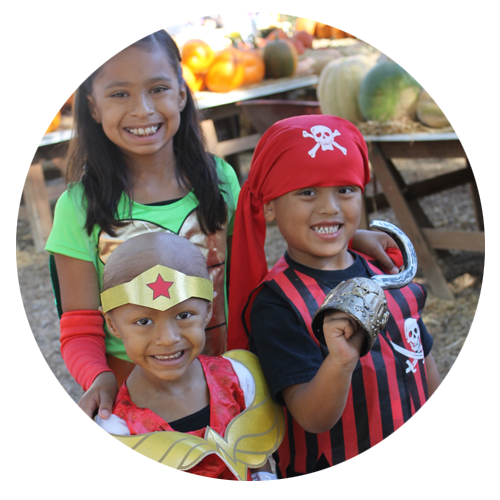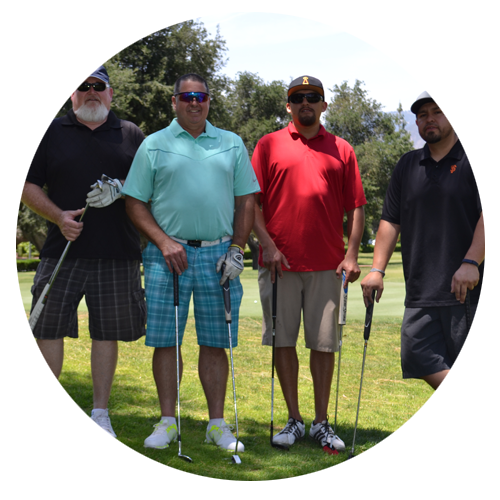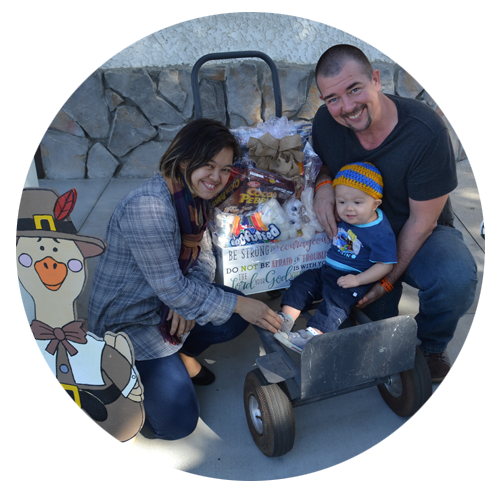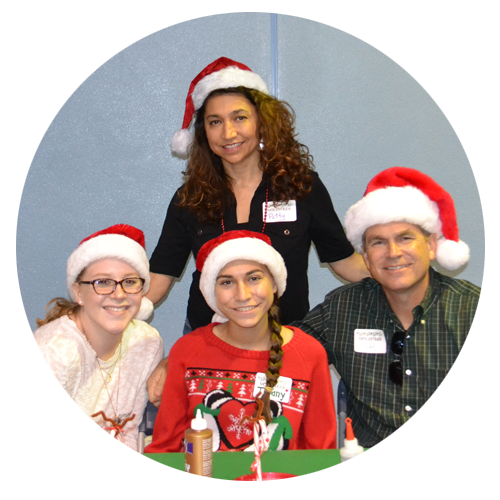 THANKSGIVING BASKET GIVEAWAY
Tuesday, November 21
9:00am - 5:00pm
Loma Linda, CA
Registration available soon!
CHRISTMAS CELEBRATION
SET-UP: Sat, December 2
5:00pm - 8:00pm
PARTY: Sun, December 3
10:30am - 6:00pm
Loma Linda, CA
Registration available soon!
The listed events are volunteer opportunities. Click on the event for additional information. If you would like to participate, you must register.
Must be at least 14 years old and in good health at time of family events. Other restrictions apply to individual events. Dates and events subject to change.