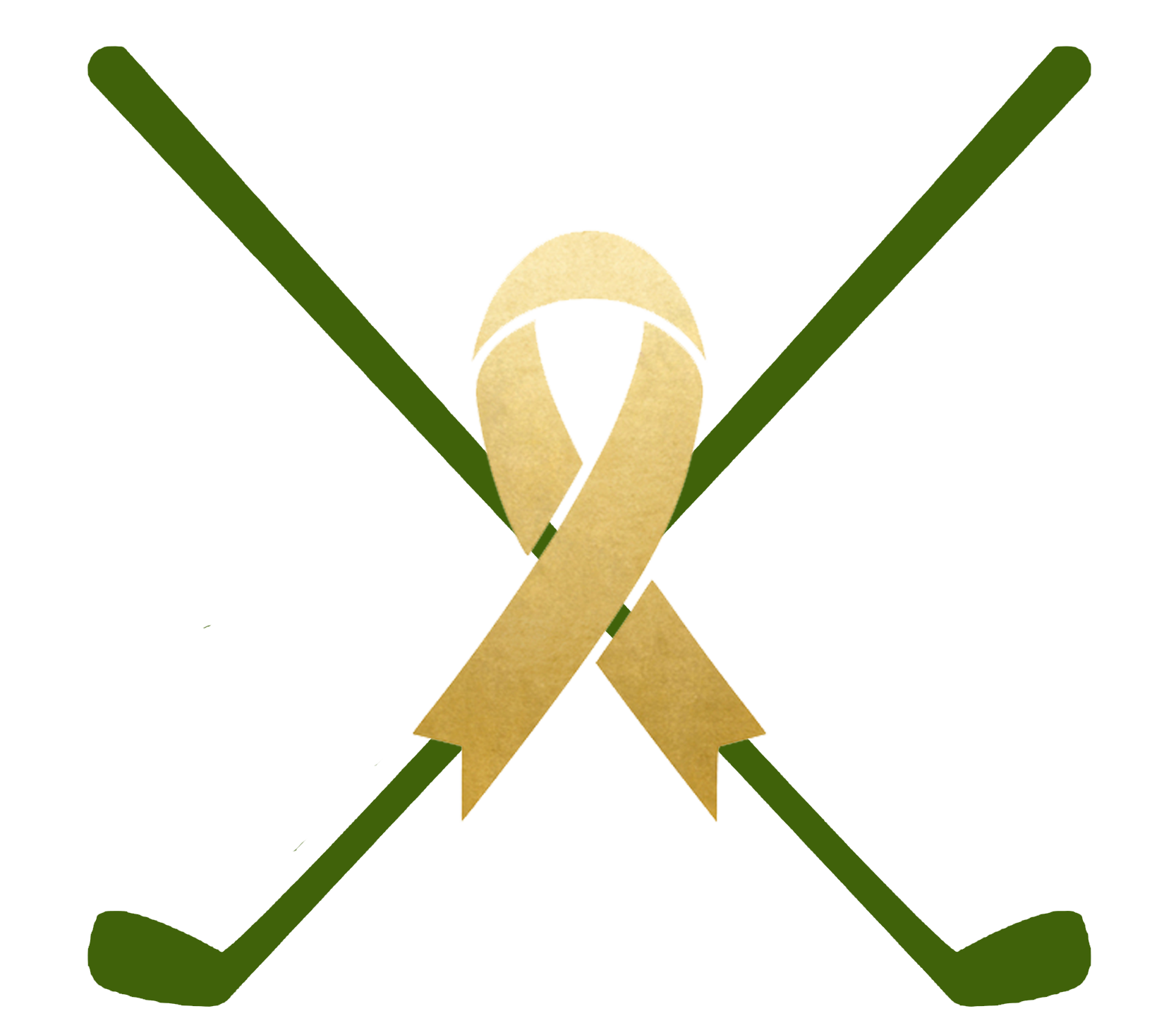 Childhood Cancer Foundation of Southern California will be hosting the "Drive Away Cancer" Charity Golf Tournament at the Oak Valley Golf Club on Wednesday, October 18, 2017 to benefit children who have cancer. Golfers participate in a competitive round of golf and receive trophies for the winners, lunch, raffle and bag prizes.
We are committed to driving away cancer and the fear, isolation and frustration families face when fighting this life-threatening illness.

YOU can help us shine a light on HOPE!