RIVERSIDE CITY COLLEGE COSMETOLOGY SCHOOL
4699 Olivewood Ave
Riverside, CA 92506
Event Hours: 9am - 2pm
*Last appointment/walk-in accepted: 1:15pm to allow time for service.
Services available for a $10 Donation:
• Head Shave
• 12" Hair Donations (Donated to Wigs for Kids)
• Hair Cut & Style
• Manicures
• Face painting
Proceeds raised during the event benefit Childhood Cancer Foundation of Southern California, a registered 501c3 Non-Profit Organization.
Schedule your appointment today!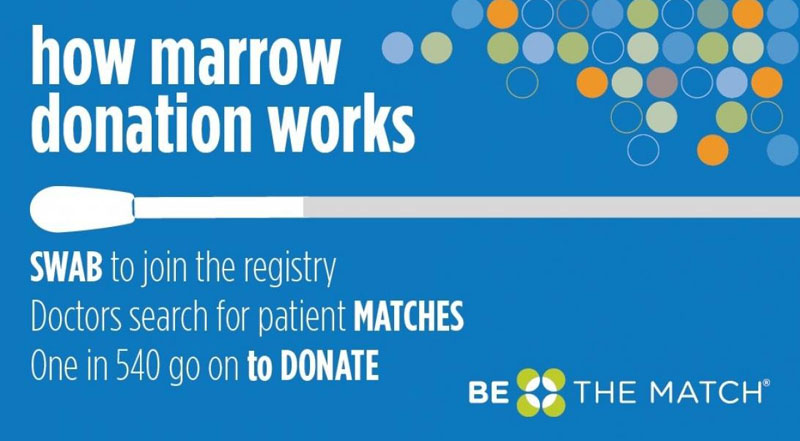 "Love Your Melon CSUSB" will be at our Hair Cut-A-Thon ready to get YOU registered on the Bone Marrow Donor Registry with Be the Match.
Every year, thousands of children and adults battling bone and blood cancers wait for a bone marrow match to deliver a life-saving transplant. Often, the right match exists, but it must be found before it is too late - this is why the bone marrow registry is so important.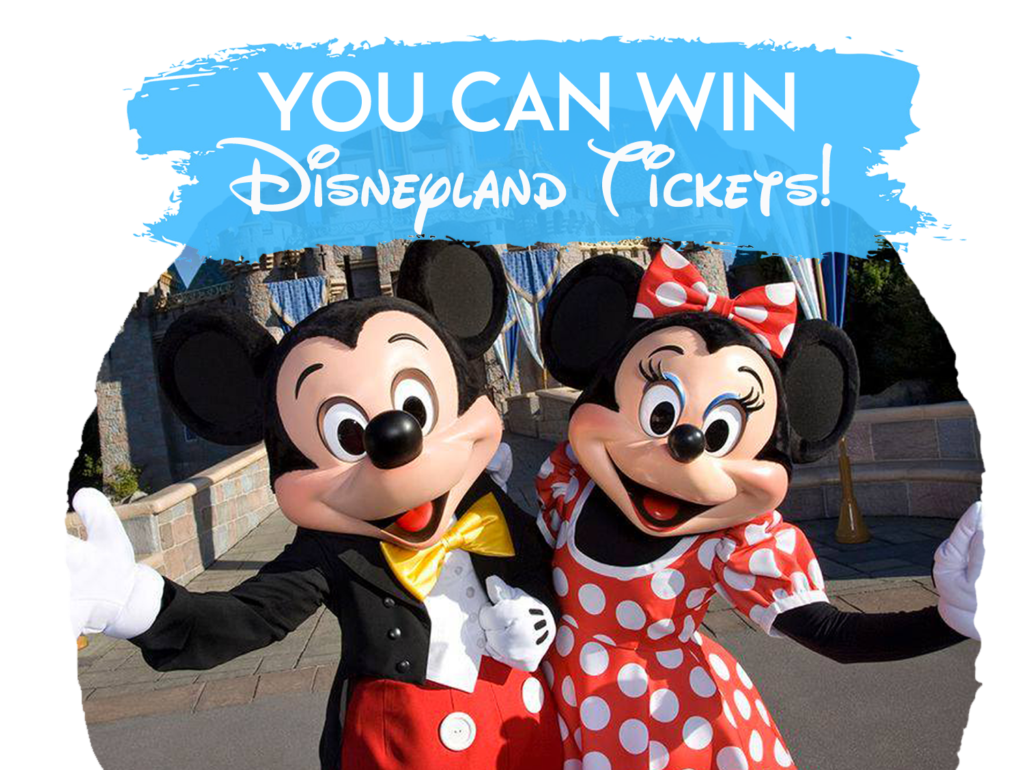 Receive a service at the Hair Cut-A-Thon and enter to win TWO (2) Disneyland Park Hopper Tickets!