SUNDAY, SEPTEMBER 13, 2020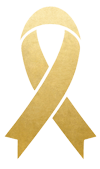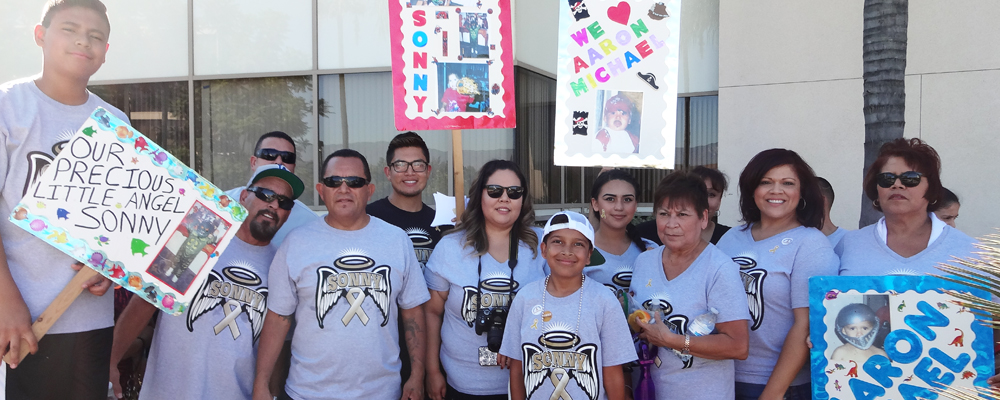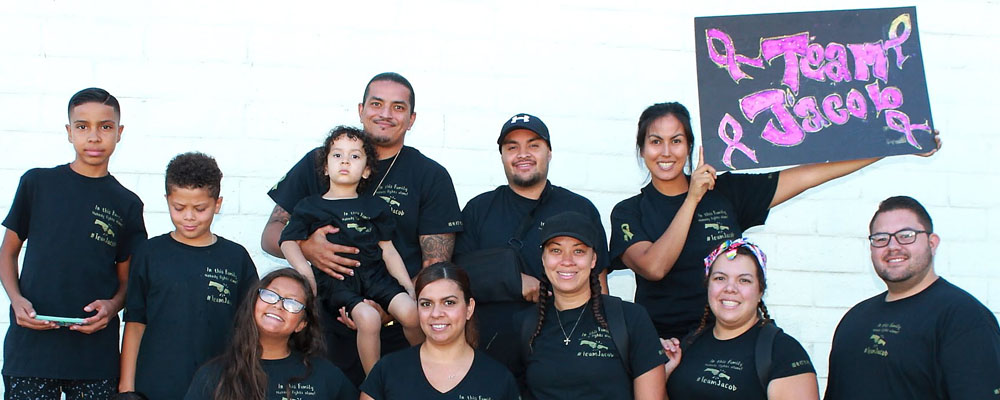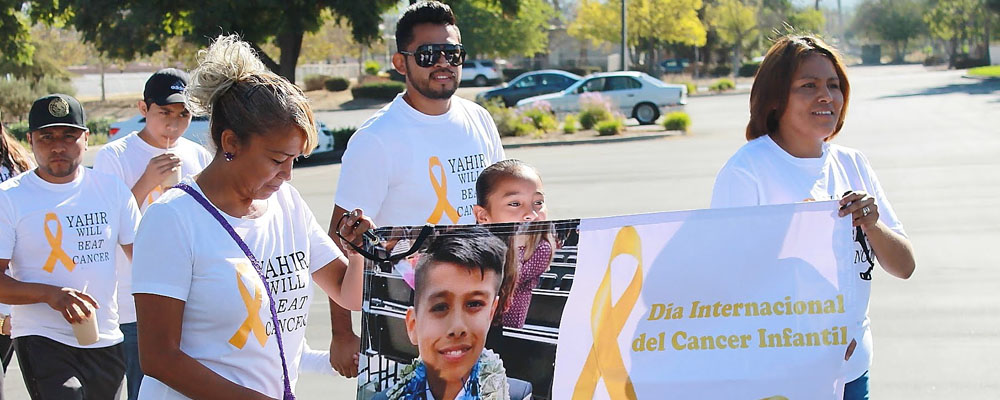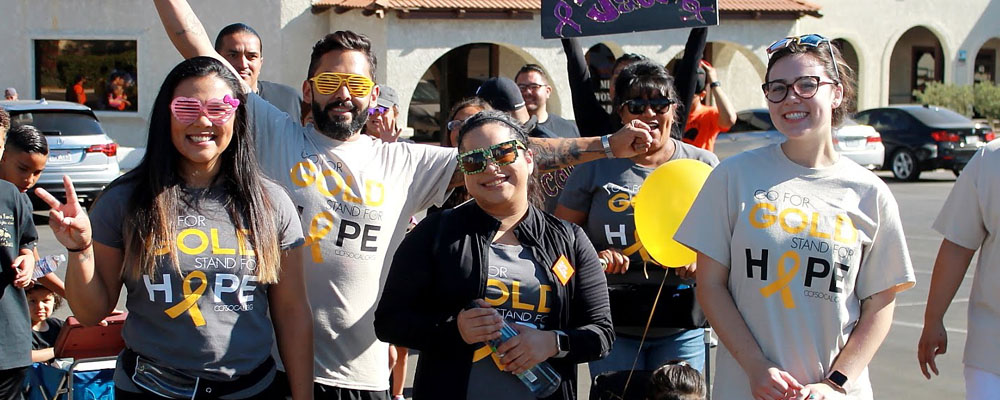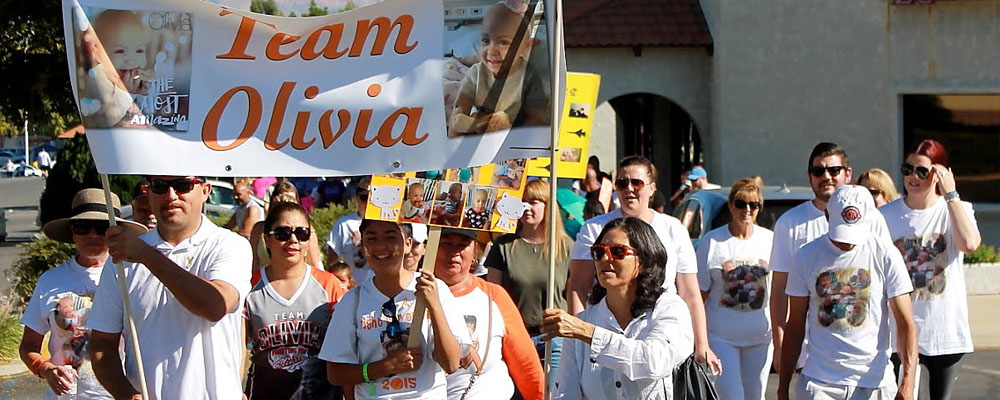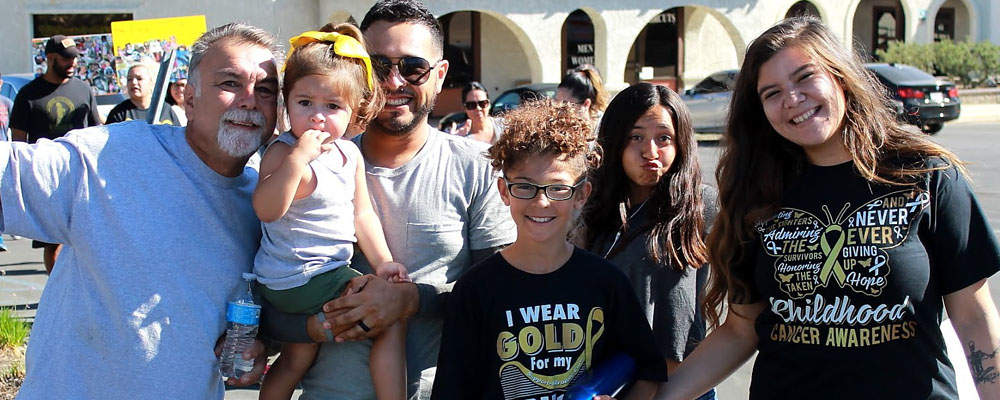 Join us as we march down the streets of Loma Linda, CA to raise awareness of childhood cancer!
The Kids Walk is a community awareness and fundraiser event. Families who have a child currently in oncology treatment will walk in honor of their child. Families who have lost a child to cancer will hold banners in memory of their loved one during this tribute. Survivors take this opportunity to take a victory march for conquering this disease. We also take this opportunity to make the signs and symptoms of childhood cancer known to the community as we place an emphasis on early detection which is key in saving the lives of young people battling this disease.
YOU can "Go for Gold, Stand for Hope" by walking side by side with our courageous fighters and their families!