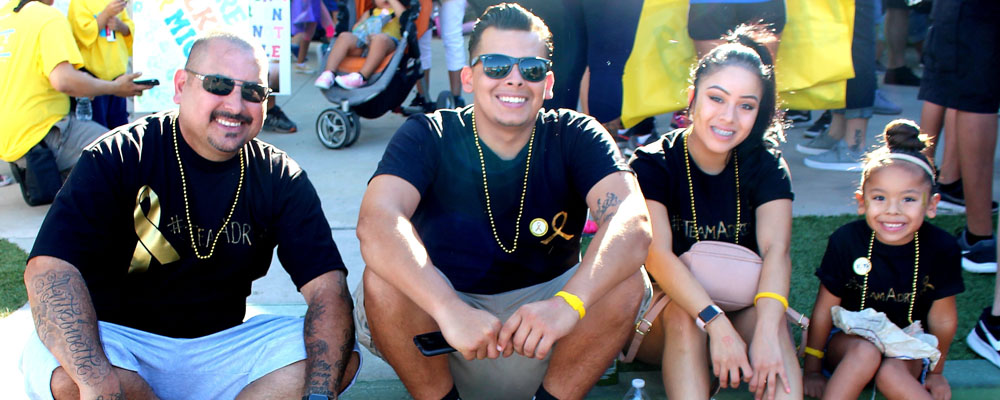 Help us reach our goal of $25,000 to help fund Childhood Cancer Foundation support programs! Now more than ever, we need YOU!
To thank our participants for raising money in support of our cancer fighters, we are offering incentive prizes for different fundraising levels. All prizes are cumulative — so the more you raise, the more prizes you'll receive!
Pledge to walk a mile, raise money, win prizes and help our fighters!
Check out our 2020 Incentives HERE! or click the images below.