SUNDAY, SEPTEMBER 8, 2019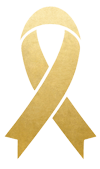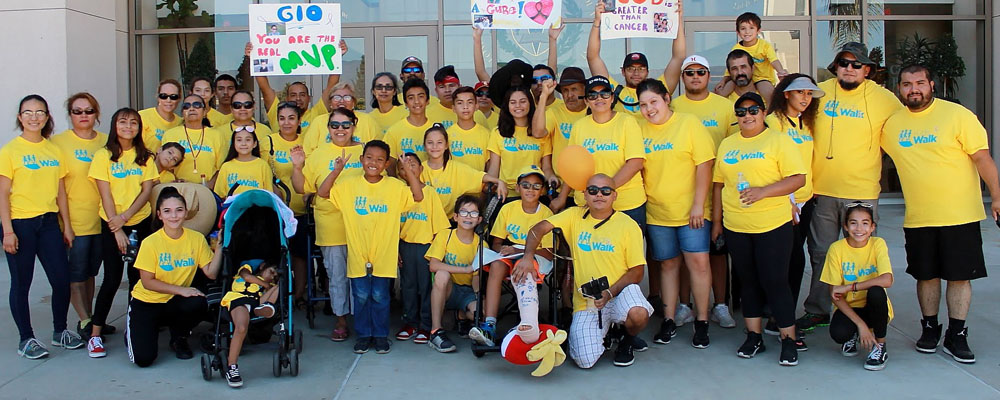 IN-KIND DONATIONS
GOODIE BAG ITEMS │ Bags are provided for all child participants. In-Kind Donations of items to be included in gift bags are welcome.
400 quantity minimum, partial donations accepted. (i.e. coupons, pens, small toys, etc.)
RAFFLE ITEMS │ Donations of items to be used in raffle - please complete a Donor Form and send in to CCFSC.
WATER STATIONS │ Provide water for the over 1,000 walkers participating in walk. 8oz water bottles preferred
Recognition for In-Kind Donations will be placed on event program, newsletter and website.