SUNDAY, SEPTEMBER 8, 2019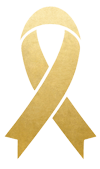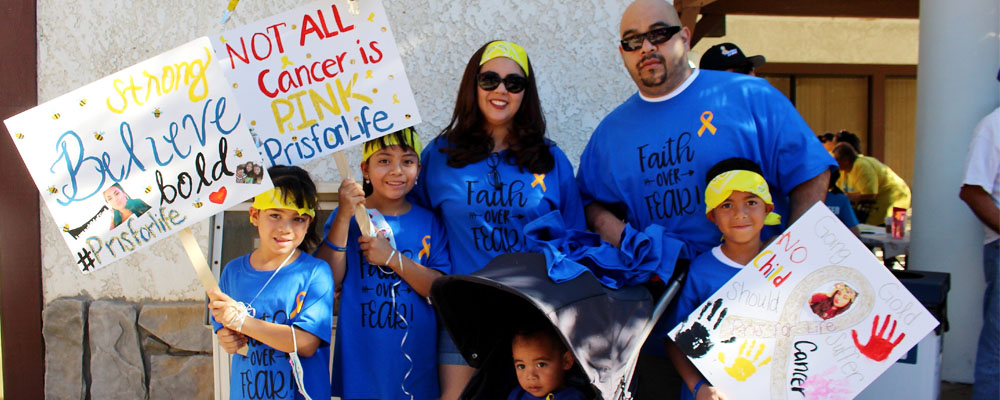 REGISTER
STEP 1 │ REGISTER
$10 Early-Bird Registration
Register between June 1 - July 1, 2019 to receive a FREE t-shirt with registration!
$10 Pre-Registration 
Register July 2 - September 4, 2019
*T-shirt is an additional $5 with registration.
Registration by August 16 guarantees t-shirt size. T-shirts will be available while supplies last with registration after August 16*
$10 Same-Day Registration
Day of Walk - September 8, 2019
STEP 2 │ REGISTRATION PAYMENT
All children and adults, excluding cancer patients and survivors, are required to pay a registration fee. The registration donation includes After Party admission, and goodie bag for children.
*Must register and pay Registration Fee by July 1, 2019 to receive a T-Shirt with registration. T-shirts will be available for $5 with registration after July 1st. 
STEP 3 │ FUNDRAISE
Create a fundraising page during registration and share to fundraise in support of Childhood Cancer Foundation! Friends and family that might not be able to attend the walk can still make a difference by donating in YOUR HONOR.
Can't participate, but still want to make a difference? Create a fundraising page and show your support of the children we serve from wherever you are!
Create your fundraiser HERE!

Download and Fill-Out Registration Form and mail to:
CCFSC - KIDS WALK
PO Box 1663
Loma Linda, CA 92354
Make checks payable to: CCFSC

Registration can be made in person at the CCFSC Office:
11155 Mt. View Ave., Suite 105
Loma Linda, CA 92354
Mon - Wed - Fri │ 9am - 4:30pm
Tue - Thur │ 11am - 4:30pm
Please call ahead. (909) 558-3419
​Day of Walk (September 8)
Registration will be available the day of the walk from 8:00am - 8:45am
$10 donation