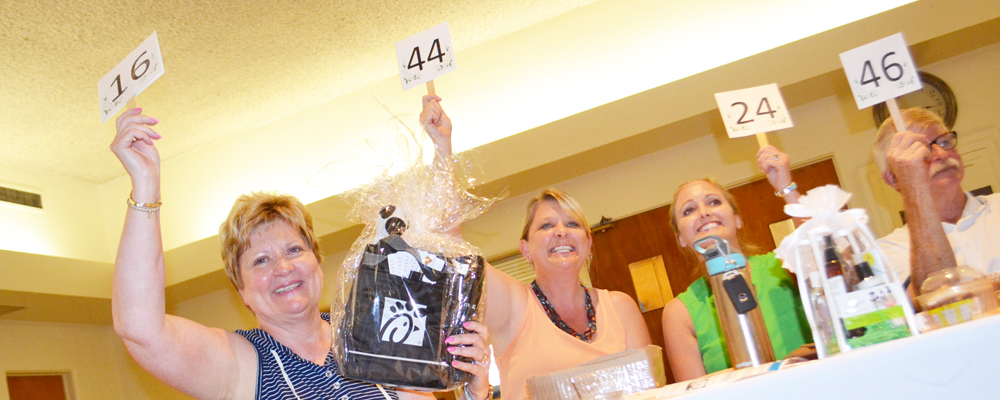 PARTICIPATE AS A VENDOR
Vendor participation includes:
Live mentions during event and one (1) bidding paddle.
Set-up product, marketing materials, etc. in your provided space as desired
CCFSC to provide 6' table space, linen, and 2 chairs.
Logo inclusion in program, promotional materials, and website
In-Kind Donation receipt to be provided for donation of items
NO vendor participation fee - All vendors are asked to provide at least two (2) new items valued at $25 each or greater to be auctioned at event
To participate as a vendor, please complete and return the Vendor Form. *Space is limited.
Additional vendors to be announced - check back soon!