ONTARIO FURY GAME
SATURDAY, March 14, 2020
3:00 p.m. - 8:15 p.m.
Teen Connection is going to the Ontario Fury vs. Turlock Express Soccer Game at the Citizens Business Bank Arena!
Transportation, dinner & admission provided by CCFSC. Souvenirs are the responsibility of the teen. Sign-ups taken on a first-come basis. LIMITED SPACE AVAILABLE
Registration not open - please check back soon!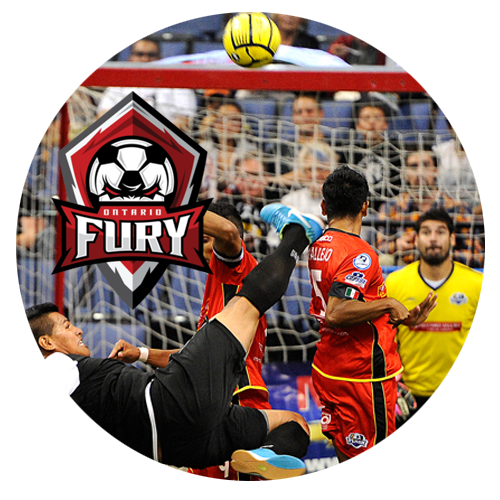 ---
Teen Connection events are only for patients ages 14-18 years of age that are registered with Childhood Cancer Foundation of Southern California.