Saturday, September 29, 2018   │    Oak Glen, CA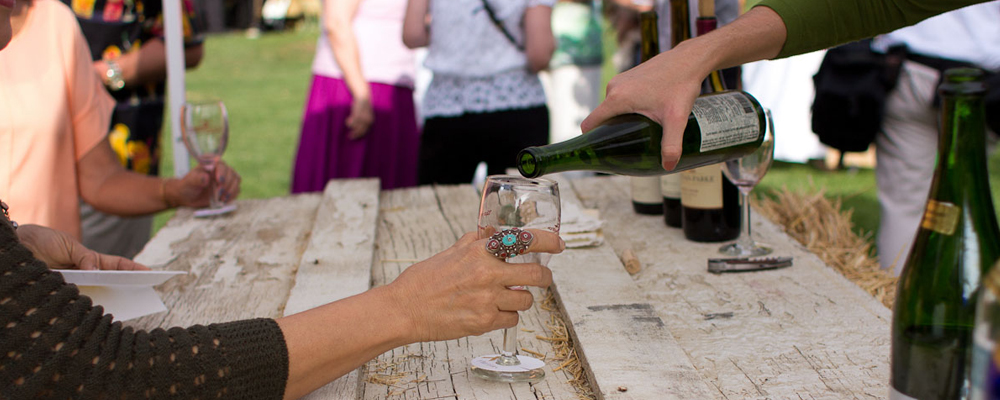 The 11th Annual "Taste for Life" Wine & Beer Tasting Event will be held on September 29, 2018 at the beautiful Oak Hollow Farm in the hills of Oak Glen, CA.
With the support of the community we hope to be able to raise very necessary funds for programs provided by Childhood Cancer Foundation of Southern California. A special thank you to Dr. Ali & Brenda Ebrahim for offering us the opportunity to host our event at their beautiful home.
September is Childhood Cancer Awareness Month!
We look forward to having you join us for the 11th Annual "Taste for Life" Wine Tasting event.