Our Mission.
Childhood Cancer Foundation of Southern California is a 501(c)(3) non-profit organization with the mission to provide emotional, social, educational, and emergency assistance to families who have, or have had, a child with cancer.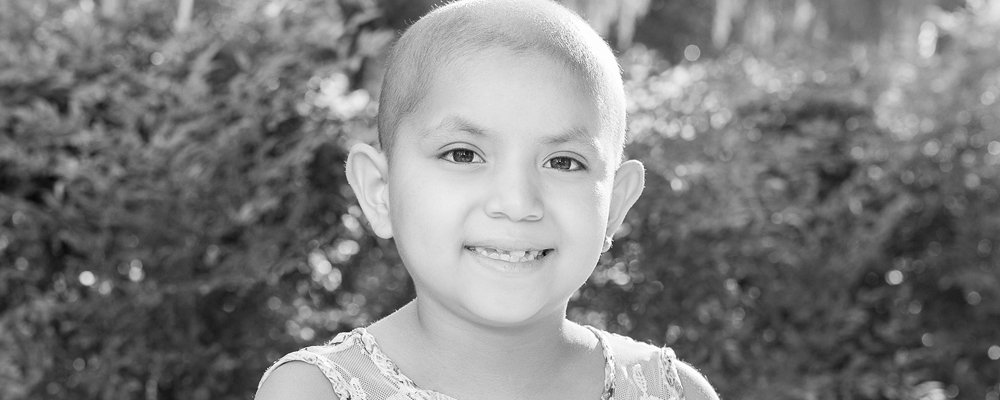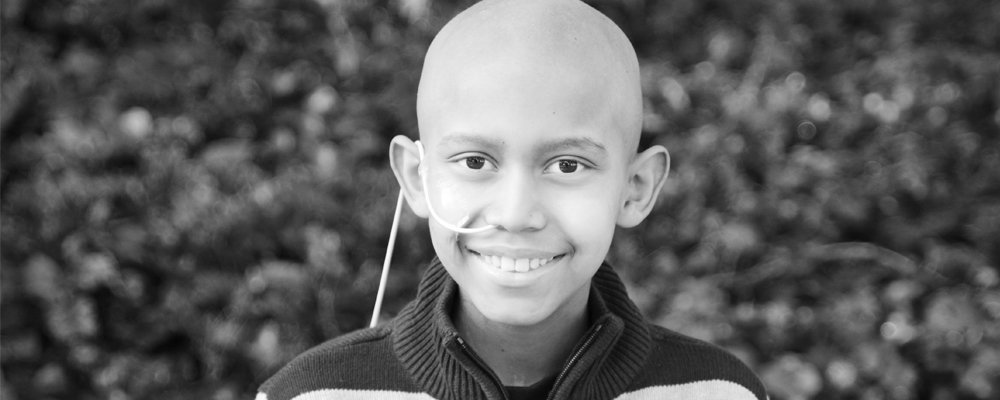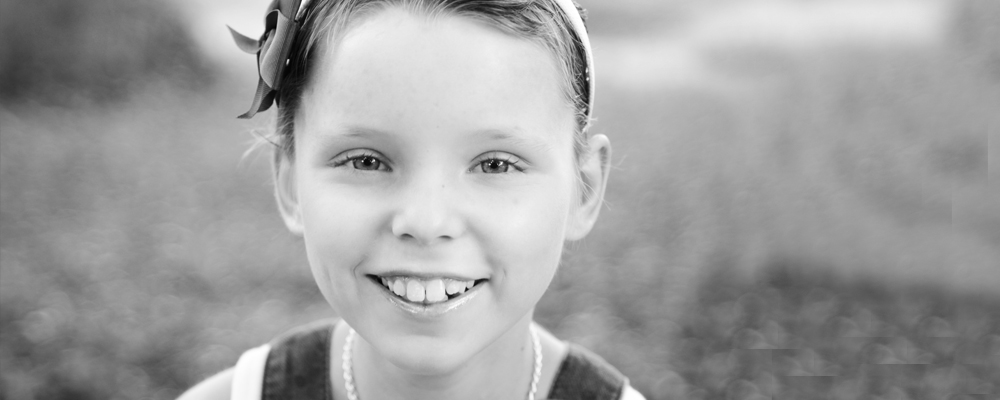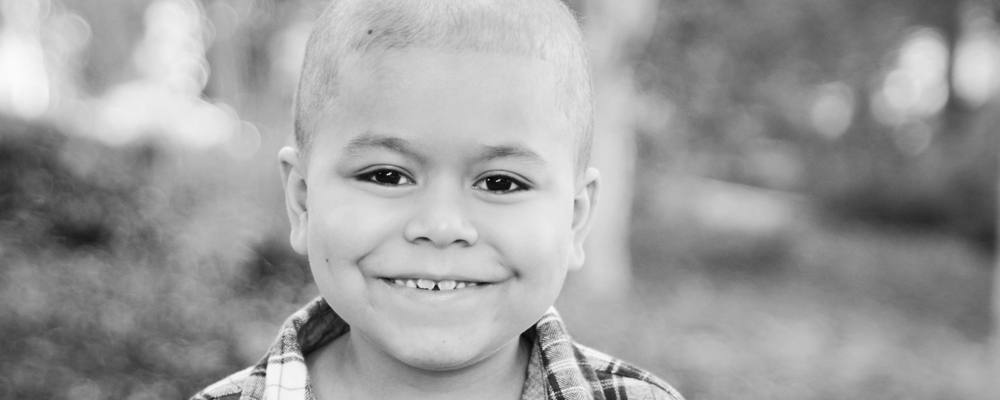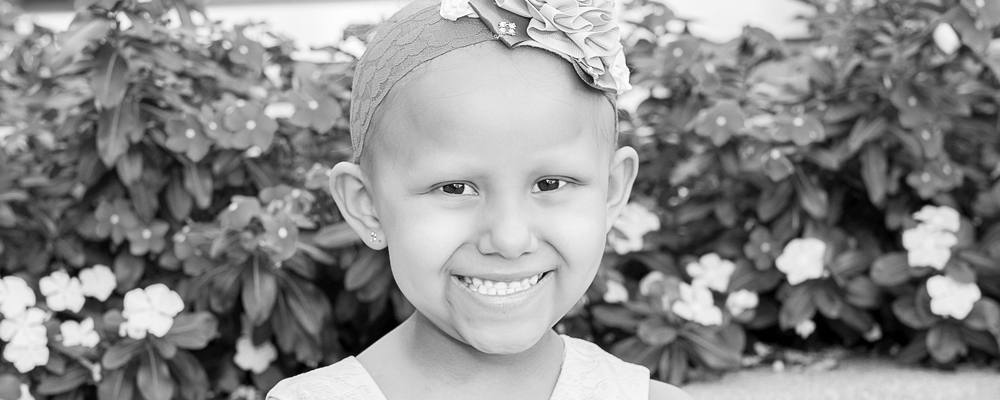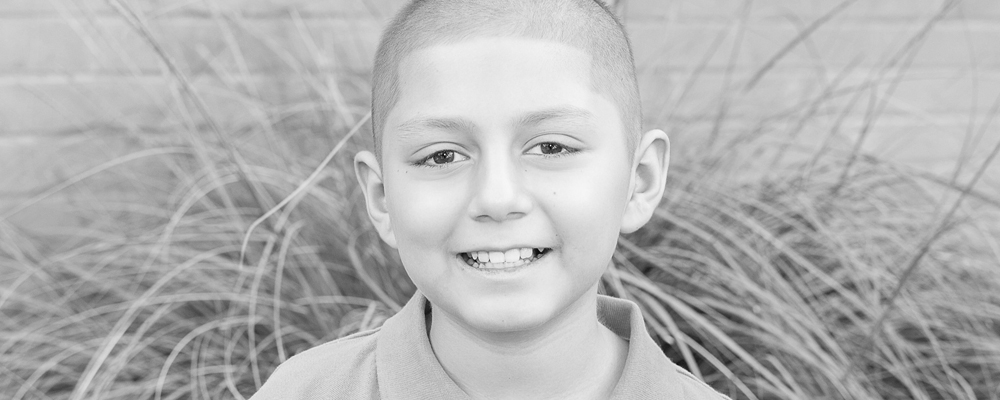 YOU help make a difference...
YOU are part of our mission to spread HOPE and help be an encouraging force for families facing the challenges that a cancer diagnosis can bring into their lives! Help us share a smile, strengthen their fight, and help them build friendships to gain courage for a brighter tomorrow.

We are navigating very different roads as we see the impact of the COVID-19 pandemic on all of our lives. Cancer did not stop during this time, and neither did we! Now more than ever we need to step up and show up for our most vulnerable neighbors. If you'd like to consider making a financial donation to help in our efforts to provide services to families during this time, please visit our Donation Page or click the DONATE button.
For our families feeling the additional impact of the COVID-19 impact on their lives, please contact us for programs available to you to help at this time.