Our Mission.
Childhood Cancer Foundation of Southern California is a 501(c)(3) non-profit organization with the mission to provide emotional, social, educational, and emergency assistance to families who have, or have had, a child with cancer.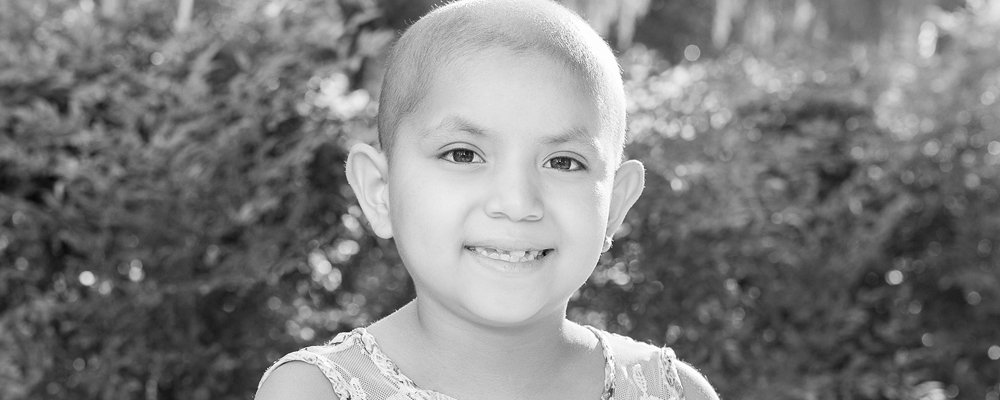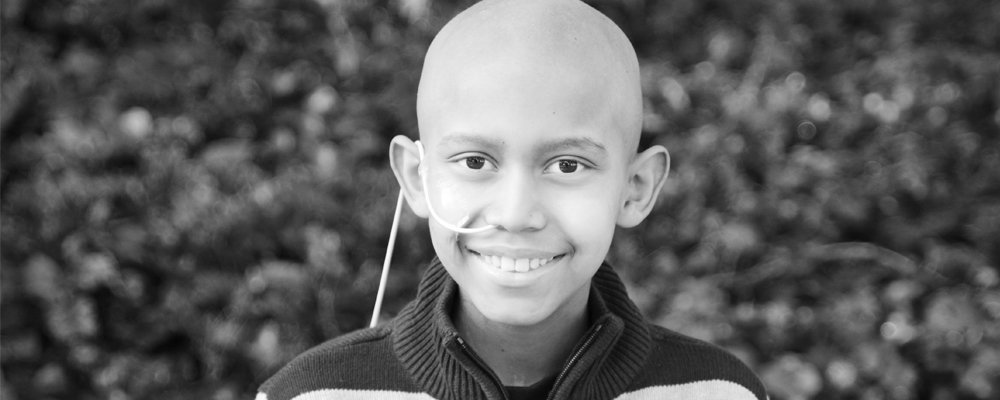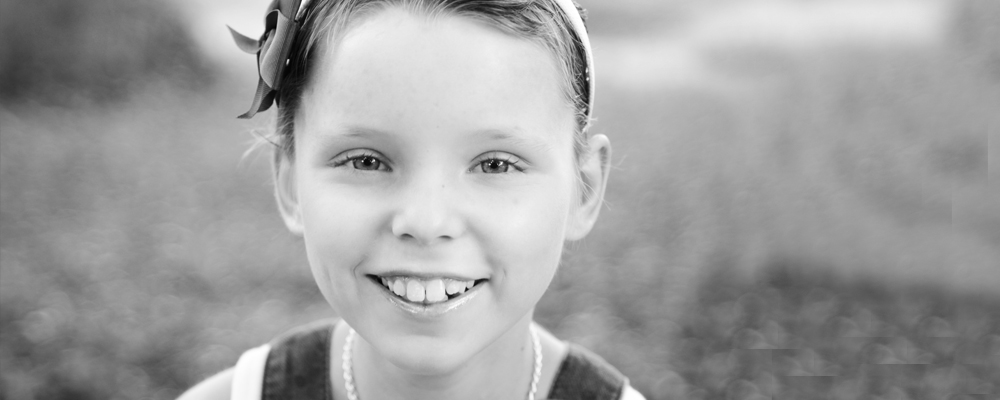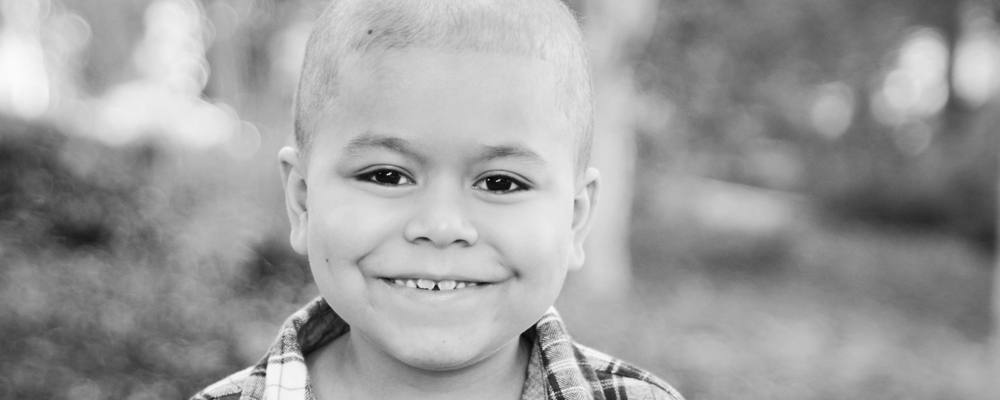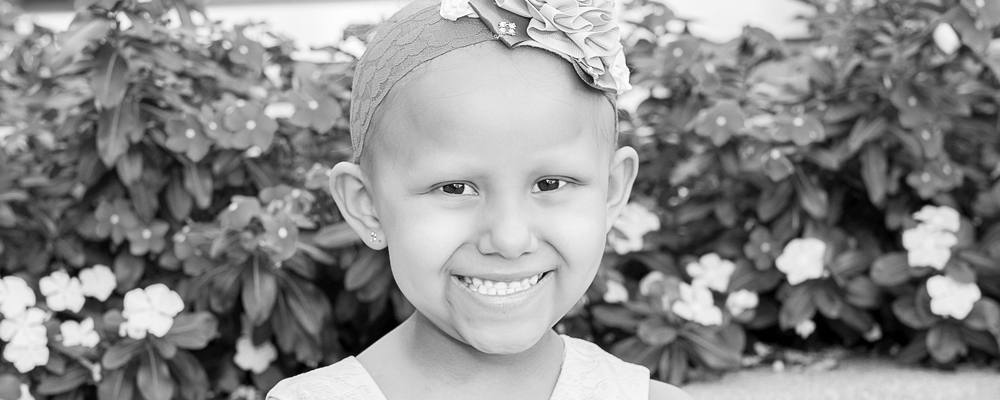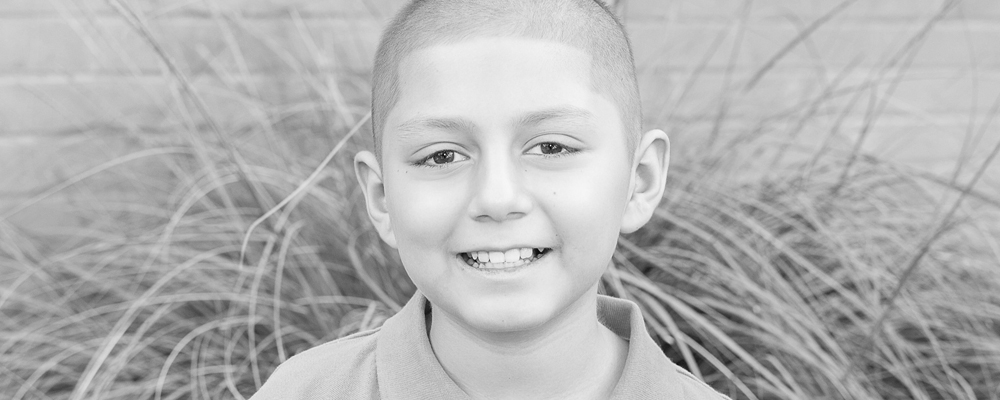 YOU help make a difference...
YOU are part of our mission to spread HOPE and help be an encouraging force for families facing the challenges that a cancer diagnosis can bring into their lives! Help us share a smile, strengthen their fight, and help them build friendships to gain courage for a brighter tomorrow.