Sunday, October 11, 2020
4pm - 6pm*
Join us for a Drive-Thru Trunk or Treat event! Families are invited to drive-thru a row of decorated cars and receive some special giveaways.
Costumes are encouraged, but not required!
CCFSoCal OFFICE
11155 Mountain View Ave, Loma Linda CA 92354
Directions
*You will be provided a drive-thru window between event hours. Please plan to arrive accordingly.
Registration not open yet - please check back soon!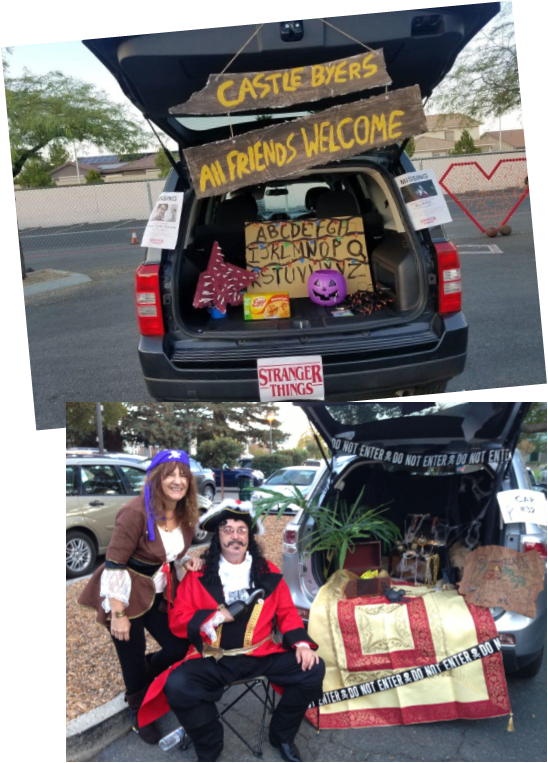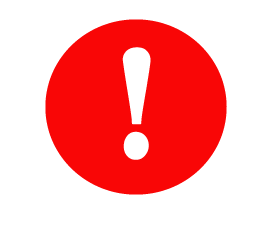 ---
FOR YOUR SAFETY & THE SAFETY OF CCFSoCal STAFF/VOLUNTEERS:
Guests remain in the vehicle at all times. Please make sure everyone in vehicle is feeling well at the time of the drive-thru. Giveaways will be provided at the end of the drive-thru and passed to you through the window. 
All CCF Staff & Volunteers will be asked to adhere to the following safety protocols: Face mask is required at all times. Gloves to be provided to all volunteers. Temperature and symptom screening.
---