SUNDAY, SEPTEMBER 9, 2018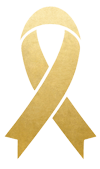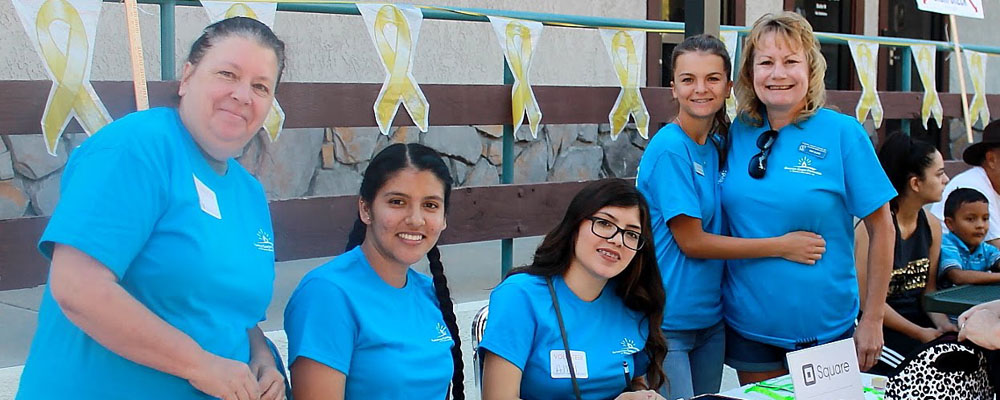 SUNDAY, SEPTEMBER 8, 2019
Volunteer Hours: 6:00am – 1:00pm
Event hours: 8:00am – 12:00pm
Volunteers must be at least 14 years old to participate.
TWO LOCATIONS:
Registration │ 11155 Mt. View Ave, Loma Linda, CA 92354
After Party    │ 11175 Campus Street, Loma Linda CA 92354
Dress Code: This is an outdoor event, please wear comfortable, family appropriate clothing. NO clothing with inappropriate symbols or language.