Saturday, May 11, 2019   │    Yucaipa, CA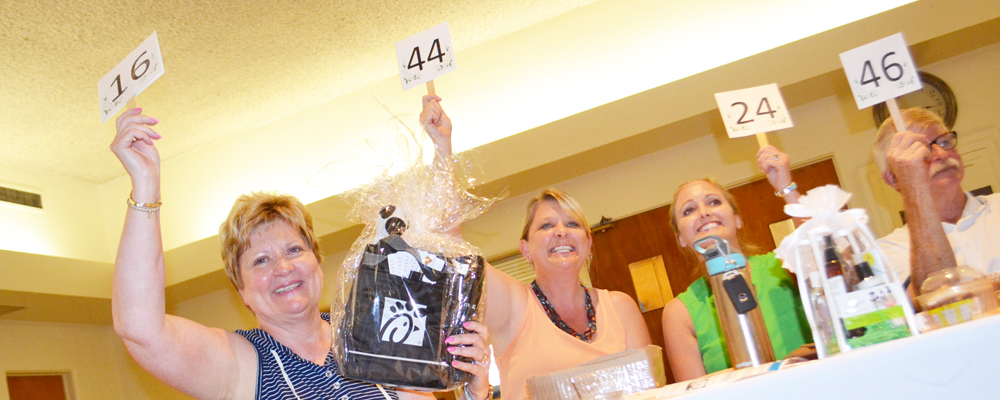 Join us for our Annual Quarter-Rama!
The Quarter-Rama is a fast paced quarter auction that raises money for the direct benefit of Childhood Cancer Foundation families. Win items for only quarters all the while making a difference in the life of a child diagnosed with cancer!